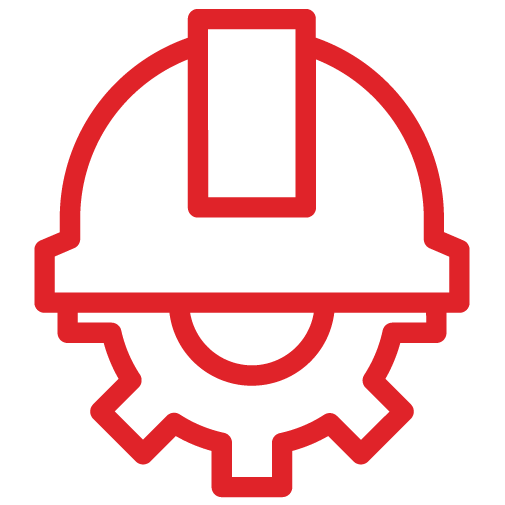 Civil Engineering
Meet all your roadwork and site signage needs – with easy ordering and fast delivery.
Not only do we offer a broad range of signs, cones, barriers and more, but the entire online order process is designed to save you time and hassle.
BUY DIRECT. WE MANUFACTURE ON SITE
Why Signmark
Cost-effective, convenient and comprehensive. That's what you get with Signmark. And you get those benefits together with the speed we're known for.
Our range goes beyond statutory and custom signage to include cones, barriers and sandbags – so you get everything in one convenient solution. And to make it even simpler, our SFP online ordering platform makes it easy to get exactly what your sites need. When procurement and site managers log in, they see the product mix relevant to your business. That way, site managers can specify their requirements, and procurement can ensure compliance with policies. It even ties in with your PO system and sends you automatic order updates, simplifying admin for everyone.

Fast delivery
With our Faststock solution, we hold your stock in-house – and can deliver next day.
Cost-effective
Our substrate range means you get the quality and durability you actually need for each application.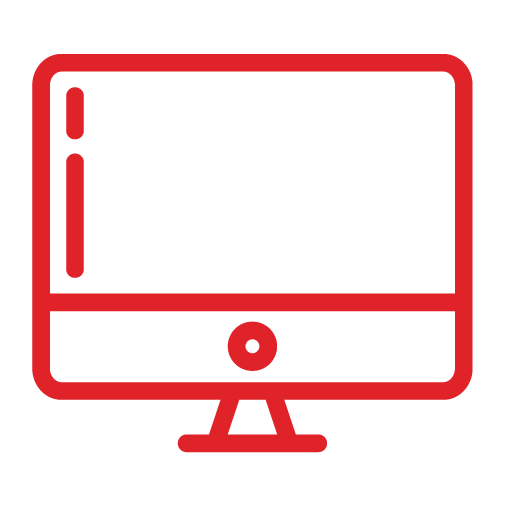 Convenient
Our online platform has your customised product mix, so sites get with they need while aligning with policies.
What You Get with Signmark
Get all the signage and equipment you need to help enforce safe, efficient sites. Packages are fully customisable, and you can choose from statutory signage, cones, barriers and more, including
Temporary and freestanding road signage
Statutory and custom-printed site safety signage
Traffic cones
Avalon barriers
Other pedestrian barriers
Temporary fencing
Road pins
Sandbags
Safety equipment and PPE (via our sister company Hallmark)
Dry-wipe boards of printed site plans and hazard boards to support site management
From Correx and fluted plastic through to Dibond, ACM and aluminium composite – and from RA1 through to UV – we offer a range of substrates and laminates. That way, you get the specification that best suits your application, and your signs last the way you need them to. The result: you save money and hassle on ordering replacements.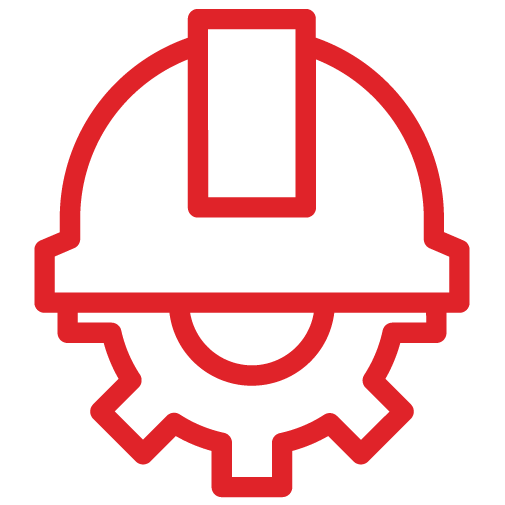 Request a Call Back
To discuss your site signage and equipment needs, fill in the form below and we'll contact you within an hour.