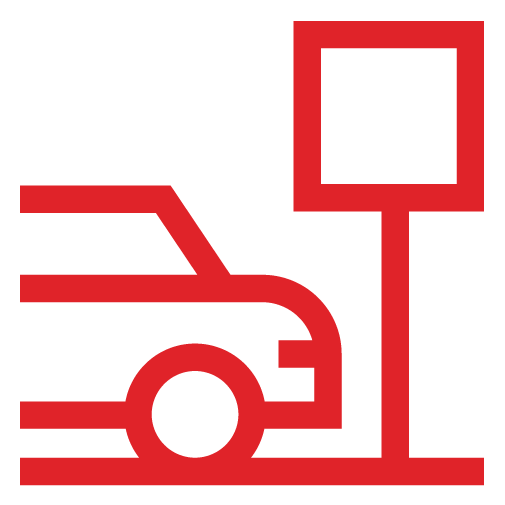 Car Park
Management Signs
Fast Delivery, High Quality Get speedy design, production and delivery – guaranteed.
Meet all your car park management signage needs with a quick, convenient order process. Thanks to our cutting-edge technology, your signs are more durable – giving you great value for money.
speedy design, production and delivery – guaranteed
Why Signmark
Speed and quality. That's why customers choose Signmark time and time again.
From welcome signage and event advertising to terms and conditions and tariff boards – Signmark is the ideal partner for all your car park management signage needs. We also make your life easier with a full turnkey solution, which includes signposts, ANPR posts, fixing and finish kits and sign overlays. That way, you have a simple way to tweak costs and terms and conditions without having to invest in new signage.
After all, the right signage is key to revenue. As members of the IPC and BPA, we understand the importance of legal accuracy. And we know time is money, so we deliver quickly.

Artwork in 2 hours
Quick design process – producing signs ready for immediate use.

Fast delivery
With our Faststock solution, we hold your stock in-house – and can deliver next day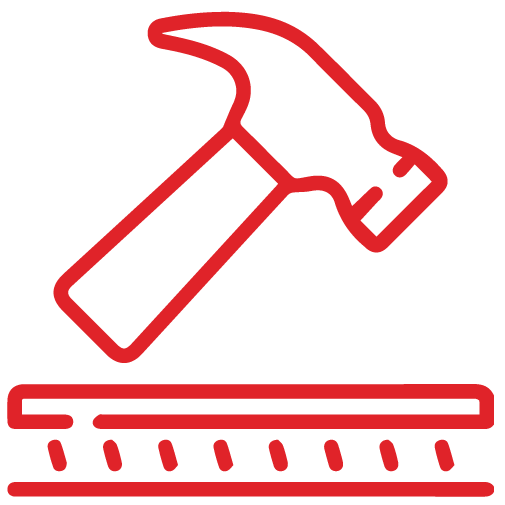 High quality
Durable, weather-resistant signs last up to 5 years.
Our Process
We've refined our process over more than 15 years to maximise quality, affordability and speed.
Our in-house production facilities use instant cure technologies. By printing directly on the raw material, we reduce lead times and cost. The process also boosts durability, with signs able to withstand up to 5 years of use, no matter where they're installed. Additional UV protection ensures the sign face doesn't fade – even in extreme weather.
All our car park management signage passes stringent quality control, with CR1 regulation reflective faces in various materials. And our R&D team are always experimenting with different substrates, including recycled plastic, so you can always get the best sign, at the right price – and quickly.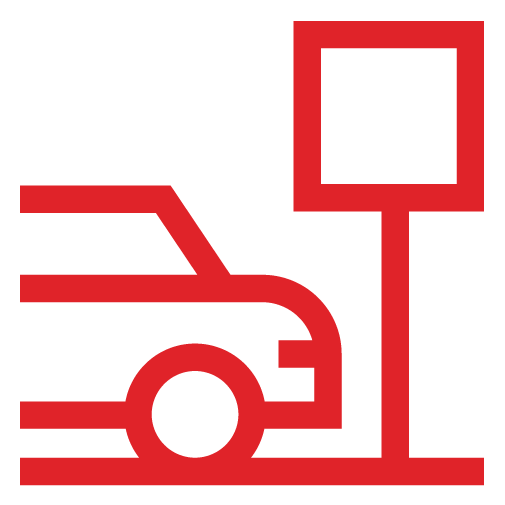 Request a Call Back
To discuss your car park management signage needs, fill in the form below and we'll contact you within an hour.