Keep people safe
with Park-San
Keep people safe
with Park-San
Why Park-San
With the pandemic increasing focus on hygiene and queues growing due to social distancing, Park-San products help you keep your customers safe – and your car parks open.
With our Hand Wipe Station and Hand San Station, wipes and sanitiser are readily available. And with our Fast San Solution products, your machines are cleaned to a high standard – protecting your customers and staff.
You therefore have an easy way to boost confidence and safety in the current climate.
The Park-San Product Range
The Park-San range meets all your car park sanitiser needs.
Hand Wipe Stations are free-standing with a solid base – and you can feature your own branding with long-lasting graphics. They hold packs of 120 wipes and are easy to replenish.
Hand San Stations safely and easily dispense sanitiser. They're also free-standing with a solid base, and can be branded with weather-proof graphics. Stations hold 5-litre bottles – enough for over 1,500 uses – and can be refilled fast.
Fast San Solution is a quick, effective way to sanitise equipment in your car park. It has a long hose that dispenses a fine mist, quickly and easily covering all touchpoints. Best of all, it doesn't need external power, so it's convenient to use across your site.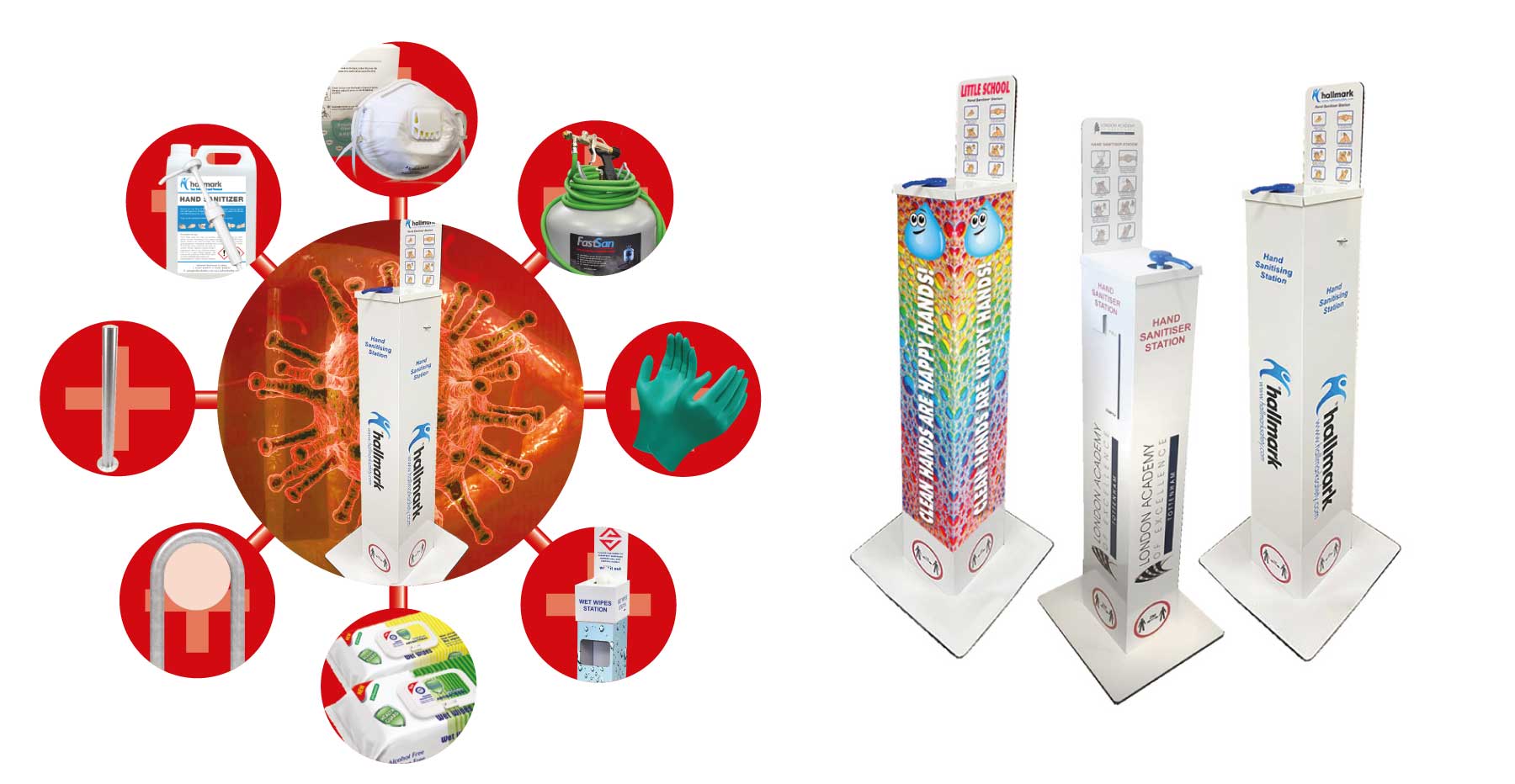 Request a Call Back
To find out more about Park-San, fill in the form below and we'll contact you within an hour.